Mrs. Denise Villani - President

Mrs. Mary Klein - Vice President
The Board consists of nine members who are elected by you to serve a three-year term. You choose three Board members each year in the school election held on the first Tuesday in November. This method of arranging their terms of office insures that six experienced Board members are serving at all times. The Board of Education functions as state officers who have legislatively conferred local responsibility. The Board has a judicial role in addition to its policy-making duties and oversight functions. As elected officials, Board members represent the public in:
Defining the philosophy of the district

Setting goals and objectives to achieve educational progress

Employing professional educators and support staff to meet the goals

Establishing policies for the operation of the school district

Evaluating the effectiveness of district programs and services

Developing a budget consistent with educational needs and community resources

Communicating community needs and concerns of the district
What does the Board of Education do?
The Board is the district's policymaking body. Its primary task is the formulation and evaluation of all policies necessary for the operation of the school district. Your Board of Education is the legislative branch of the school district. Examples of the Board's legal responsibilities include appointing and dismissing personnel, and adopting an annual budget .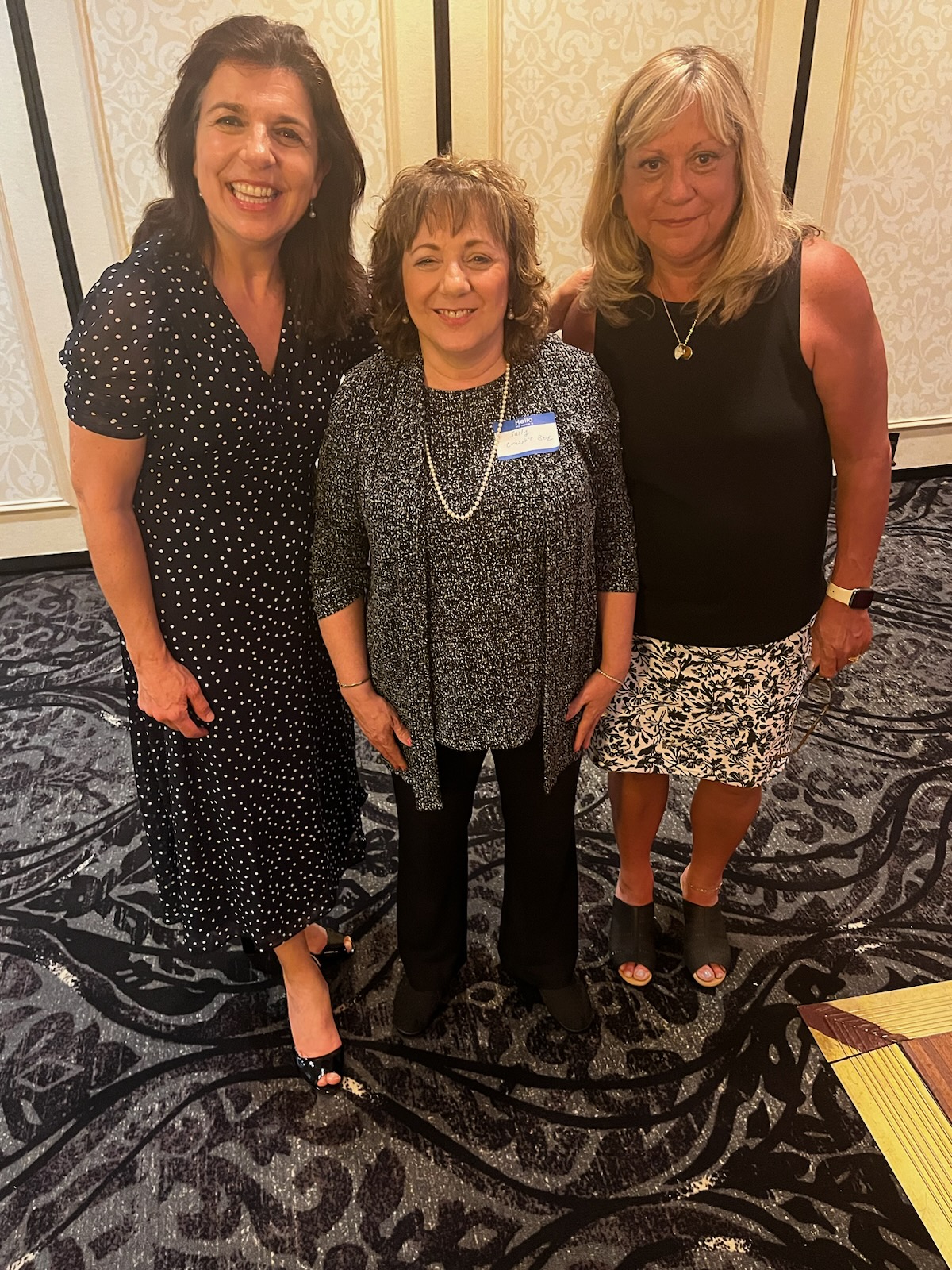 Cresskill board members Denise Villani, Mary Klein, and Sally Cummings being honored at a recent NJSBA meeting.