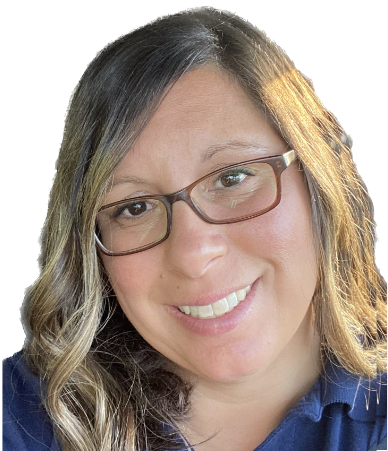 Dear Merritt Memorial School Family,
I am honored and humbled that Dr. Hughes and the Cresskill Board of Education have entrusted me to become the new Principal of Merritt Memorial School. My start date will be on August 1, and I look forward to meeting all of you upon my entry.
My teaching career began at Robert Treat Academy Charter School in Newark, NJ. Over the course of my eleven years at Robert Treat Academy, I taught various grade levels, spending most of my tenure as a self-contained 4th grade teacher. It was my time there that taught me that all children have limitless potential if given the right learning environment.
Joining Newark Public Schools in 2019, I have served in various leadership roles, and fueled my passion to pursue my Master's degree in Educational Leadership from Montclair State University. I was afforded opportunities to grow professionally in my craft and have a greater impact on student achievement. Through focused and dedicated work with teachers, I helped teachers to be reflective about their teaching practices which ultimately impacted student learning in a positive way. During that time, I also helped to review and edit the culturally responsive curriculum that is currently being taught in classrooms within the district. I learned through my tenure that building strong relationships, having a clear vision, and being a lifelong learner will be important as I enter into this leadership role.
As I think about this upcoming year, I am excited to work collaboratively, alongside each of you to help inspire, engage, and educate the young scholars here at Merritt Memorial School. Children need teachers, families, and communities that care and help them to flourish. I have been searching for a place where this holds true, and I am thrilled to become a part of the Cresskill Public Schools, where I can tell that what's best for children is at the center of all conversations. There is no limit to what we will accomplish together!
Sincerely,
Ms. Peguero